Any clear aligners provider can claim that their treatment plans and assessments are reviewed by dentists and orthodontists, but how do you know the extent to which the experts actually participate in the process?
Damage to teeth and bites are almost irreversible and the last thing you want is to be gumming your food because you can't chew properly, or have your teeth fall out (making your nightmares come true!). You can't let just anyone prescribe you a treatment plan to fix your smile – the experts are critical to this process.
Here's how Zenyum dentists and orthodontists make sure everything goes according to plan before and during Zenyum Invisible Braces treatment.
You will be pre-assessed by a panel of independent experts
The Hong Kong licensed dental clinics that you have to visit are independent of Zenyum and are fully autonomous. So you can be rest assured that your suitability for Zenyum Invisible Braces will be assessed objectively – the last thing you want is misprescribed treatments.
Once you fill out our free pre-assessment survey our doctors can gauge your expectations and what you would like to fix. You'll also be guided on how to take photos of your teeth for our board-certified dentists and orthodontists to pre- assess your suitability for our  ZenyumClear™ or ZenyumClear™ Plus treatment plans.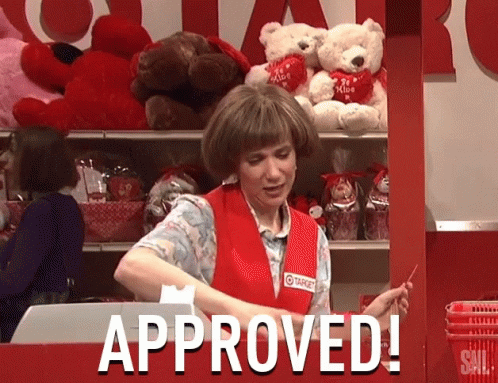 You'll have to attend a thorough, in-person dental consultation
In the event you're a suitable candidate, you'll move on to the second stage and go for an initial consultation at a Hong Kong licensed dental clinic which includes:
A physical assessment, 

Teeth scanning and
After which, you will receive a personalised treatment plan within two to three weeks. This treatment plan will be presented in a 3D simulation format, showing the transformation of your smile. Your aligners will only go into production upon your approval of the prescribed treatment plan.
If you have more questions and would like to review your treatment plan again, simply reach out to our customer success team so that they can schedule a free appointment for you with your treating dentist.
Before treatment begins, your dentist will ensure your aligners fit you
You will need to get your aligners fitted by your dentist before you can start your treatment. This is also the time to flag out any discomfort from wearing your aligners if they don't fit properly or if they fit into your gums too much. Your dentist will be able to make adjustments to your aligners for a perfect fit.
Your treatment progress will be tracked via the Zenyum app where you have to upload a photo of your teeth every 10 days for your treating dentist to monitor your progress.
If you run into any emergencies (such as losing your aligners), you can also reach your dentist via the app to get their advice on what to do.
You'll be able to relax knowing that the experts have your back—and be on your way to a beautiful smile.
Safe, Successful Treatment Starts With Qualified Dental Experts
Your Zenyum treatment is supervised by registered dentists and orthodontists.