No need to be embarrassed about your bubble-tea-stained teeth any longer. If you've made the decision to invest in ZenyumBright™, whiter teeth are only a few steps away.
Here is a step by step guide on how to use ZenyumBright™.
Step 1. Floss, brush and rinse
It's important to have clean teeth before you start using ZenyumBright™ to prevent the growth of harmful bacteria. Floss your teeth first, then brush and finally rinse your mouth out with water.
Step 2. Snap selfie with shade guide
This step is optional, but very useful if you want to clearly track the improvement in your teeth after using ZenyumBright™.
Hold up the shade guide next to your teeth and flash your toothiest smile at the camera.
Take a look at how our shade guide looks like here!
Step 3. Rinse trays and try them on to check the fit
If you're wearing your whitening trays for the first time, rinse them and try them on to check if they fit well. If you notice any unnatural tightness around certain portions of your teeth, contact Zenyum's Customer Support team via the Zenyum app to seek help.
If your trays fit well, move on to the next step!
Step 4. Rinse trays again and dry them
Once you've tried your whitening trays and they fit well, rinse them again and dry them.
Now you can start applying the whitening gel!
Step 5. Apply whitening gel evenly
Step 6. Wear your whitening trays for 75 minutes
Put on your whitening trays and wear them for 75 minutes.
No eating or drinking during this period.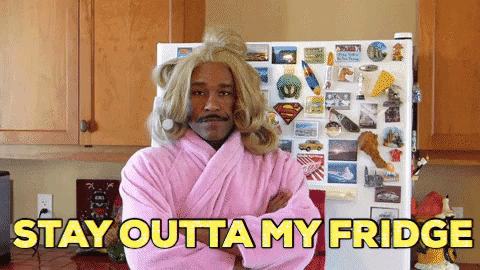 Step 7. Remove trays and rinse thoroughly
Once 75 minutes are up, remove the trays, and rinse your mouth.
Don't forget to rinse the trays too! 
Step 8. Repeat process for 5 - 10 days
Repeat the steps above every day for the next 5 to 10 days.
To seal in your results, you can apply the Zenyum Protect Gel that comes with your ZenyumBright™ kit daily.
This gel helps to reduce any increased teeth sensitivity that may result from teeth whitening. It also remineralizes your teeth and seals in all that gleaming goodness.
Want Whiter Teeth in Just 10 days?
Zenyum Bright is a teeth whitening kit containing the key ingredients of carbamide peroxide and sodium fluoride.
There's no question about it. It works.